Jitsi Meet lets you stay in touch with all your teams, be they family, friends, or colleagues. Instant video conferences, efficiently adapting to your scale. Unlimited users: There are no artificial restrictions on the number of users or conference participants. Server power and bandwidth are the only limiting factors. No account needed. Such a handy tutorial. I poked around in the config files and had a hard time understanding the docs for Jitsi authentication. So I'm really happy it is up and running. While it seems to be working, after I submit the login form the login form presents itself again. If I refresh the page I'm allowed into the conference.
Jitsi Meet Accesso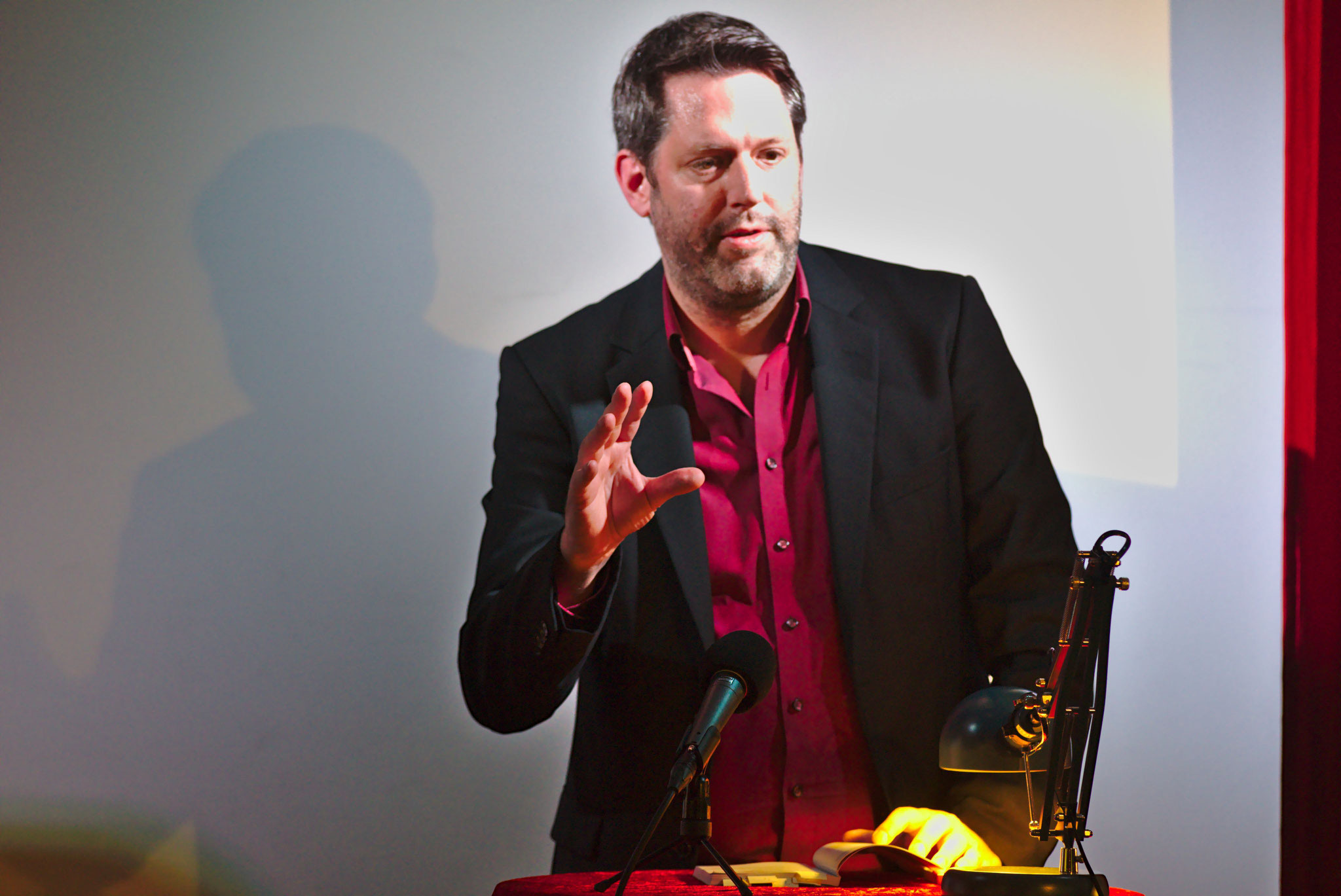 Jitsi Meet Accedi
Category
Topics

Developers

Discussions related to developing with the Jitsi codebase and architectural questions. Search here for bugs, to ask how the the various systems work, or post new issues. If you have a bug or issue related to a specific piece of code or repo, please create an issue in the appropriate github repo.

Install & Config

Discussions related to installation and configuration of all Jitsi products, including Meet. If you have a question on installation packages, building from source, environment specifics, or any of Jitsi's configuration files and options then it belongs here.

users

Discussion related to the Meet UI, Meet features, Meet use cases, the meet.jit.si app, and basic usage of Jitsi products intended for end users. These discussions will tend to be less technical than those in Install & Config and Developers.

Product Requests and Ideas

Have a new feature or product idea you would like to see implemented - post and discuss it here! This is intended for more general ideas and new features as opposed to enhancements/fixes of existing capabilities (use Users) or requests related to developer issues (see Dev)

2366

Jitsi Desktop

Discussion on the Jitsi Desktop app (formerly known as Jitsi SIP Communicator).

Security

This category will serve to annouce any security related topics concerning Jitsi Meet.

News

The home for Jitsi-related news and announcements.

Forum Feedback

Discussion about this site, its organization, how it works, and how we can improve it.

Archive

These are messages from prior to June 1, 2017 ported from our prior Users and Dev lists. This is a good place to search for past discussions.